Rescuers dig for survivors with their hands networthplaza.com
Hope is fading in Talat Nyakoub, amid 'overpowering' smell of dead bodies
There is hope that loved ones didn't die when the quake hit the Atlas Mountains here in Morocco, but the smell of dead bodies is at times overpowering and the grim faces of rescue workers speak volumes.
Dozens, sometimes hundreds, of people gather at a newly-formed road created when the street below disintegrated.
Beneath them, groups of rescue workers operating in teams of between six and 12 dig their way through the rubble.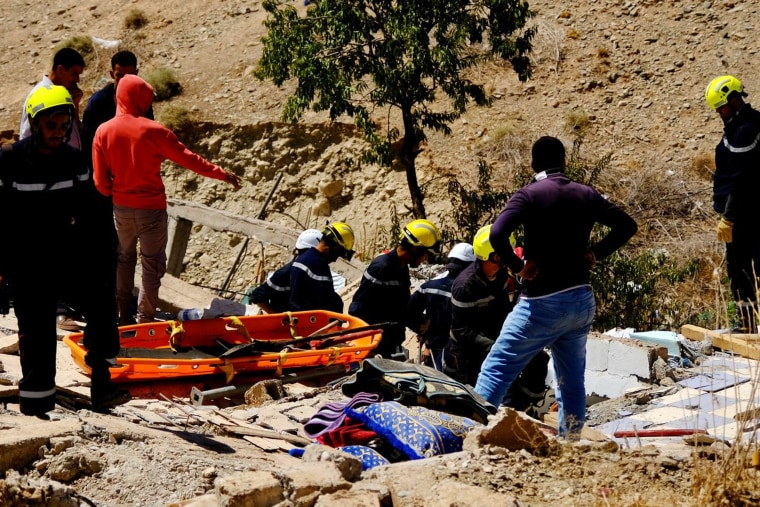 There is little chatter, the sounds of drills and pickaxes fill the air. The occasional sound of somebody wailing punctuates the near silence. A sad indicator that another body has been found.
This is a desperate race to save lives but as each hour passes here, hope fades.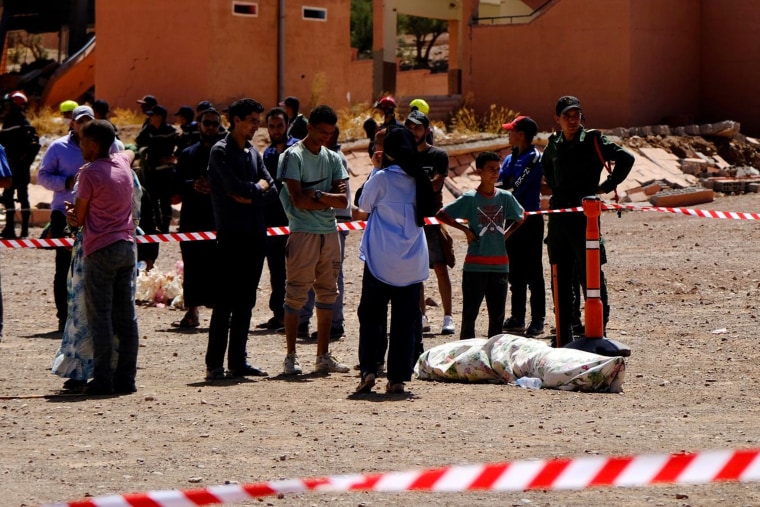 Rescue workers say finding survivors is difficult, not only because of the heat, but because of the amount of time that has passed since the earthquake struck — and the severity of that impact.
Stuart Ramsay is the chief correspondent for Sky News. Read his full account here.